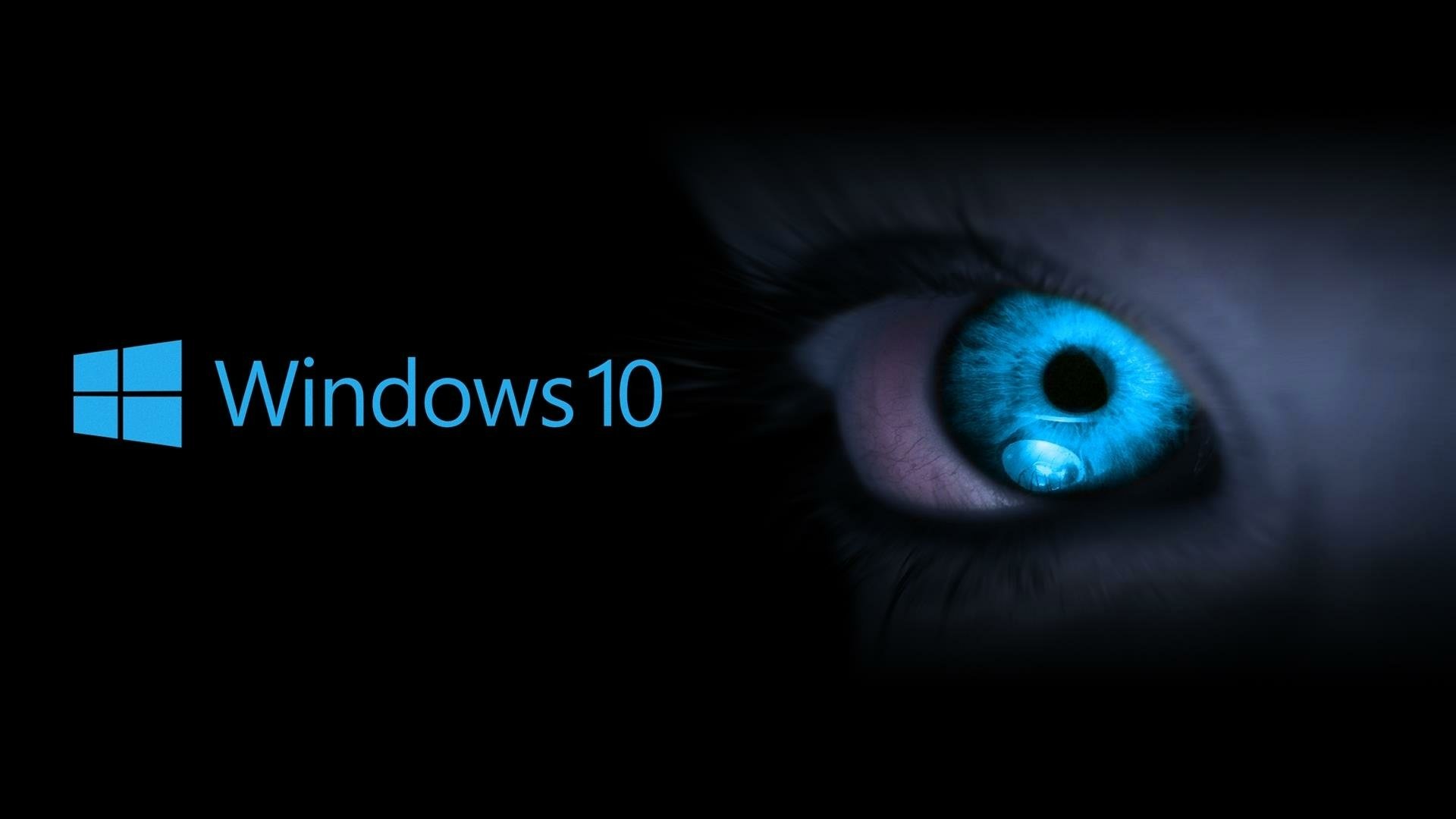 Introduction:
Windows 10 has been updated now with its attracting visual form & outstanding features with new exclusive and innovative functionalities publicised in April 2018. It has been now reformed with more extraordinary features that have touched the best level of Windows operating System development now. The Artificial Intelligence, the visual effects, the more functional features, high-speed are added that made the best evolution of Windows Operating System. Let's Describe it Briefly:
 New Features of Windows 10: The Updates Functionalities described:
Exploring the News Updates of Windows 10:
Timeline Features: In the previous versions of Windows, we have seen that it becomes the wastage of time when we are about to find our necessary Documents, Photos, Videos or other files but couldn't find the exact location of that file or you can't remember the location where you have saved all those files and then, you have to dig all the location of files and at last the needed files can be available to us. But it's actually very time-wasting at the most urgent time of working. So now come to this Windows 10 New Feature – It has the time-consuming features by a Dashboard named "Timeline" which enables the chances to find our needed files by searching the history of our works more easily. We can find any files that we have saved previously on the History of Timeline. Therefore Timeline looks for actually what you want to search and you get can back easily to your necessary files more by picking up from the Work History.
The Timeline is the storage of all the activities of your work on the specific times, which are the records of your files like a database that will help you browse your searching files and you can easily handle the previous files and the current by going back and forth more easily. Even you can remove any record of your work from the timeline.
Timeline shows up to 30 days of past activities. Timeline shows activities done on tablet and mobile phone when users are signed into their Microsoft accounts. Office 365 subscription sold separately.
Timeline can help you get back this wasted time, by helping you easily find what matters to you across your devices. Timeline lets you go back in time to past activities you've worked on across your devices, so you can jump back into them like you never left.     Block taken from 
---
---
Nearby Sharing:  This is another feature of Windows 10. Nearby Sharing Feature enables the chances to share of Videos, Photos, Documents, Websites with your nearby people through Bluetooth or WiFi. Like you are in a meeting and want to share the Powerpoint project with your boss, Nearby Sharing enables you to send the powerpoint project easily to another computer over the connection of Bluetooth or WiFi. It is the quickest process to share your files, you can share any type of files and even web pages through the Share Charm app or by clicking the Share from the menu on the Microsoft Edge Browser. Here Bluetooth allows you to see who are available to receive your sharing.
---
Focus Assist: 
Focus Assist: Most of us spend 3-6 hours in front of the monitor every day.  In these hours, the maximum time is spent on Social Media surfing and even when we are about to work on some serious matter instead of surfing the social media or any other sites, the online desktop notification still creates sometimes an interruption between our working hours and it distracts us from our focus. So here now meet with this feature of Windows 10, named Focus Assist which will help to block all the notification while working on any serious project. It will block ever notification as well as sounds, alerts, photos to keep our focuses on our work. Also, you can create a priority list of people with whom you want to get connected while working online and all other unnecessary notifications will get blocked for sometimes. Later you can check out all the notification after completing your scheduled tasks.
---
Microsoft Edge: 
Microsoft Edge: Microsoft Edge is the most featured browser by Microsoft Corporation that enables several types of effective and necessary functions while you are browsing the Internet for your need. It has the outstanding visuality as well as protective modules which will help you browse safely on the Web Surface. On the other hand, there is also another option like Autofill Cards, Clutter-free Printing(Print Web Page), Full-Screen Reading Experiences (Reading online file or Pdf), EPUB Book Options, Grammar tools, Fluent Design and so on. Also, Microsoft Edge is available on your iOS, Mac, Tablet or on your iPhone.
---
Windows Ink:
Windows Ink: In this feature, you will find two more sub-feature under this which are Tap to Ink & Ink Acceleration. By Tap to Ink Feature you can write with your Digital Pen anything on text fields directly by choosing the ink. Just tap a space, like a search box, and it expands to give you a comfortable area in which to write. Now write, edit, choose the ink frequently with this feature. By Ink Acceleration, you can reduce the delay and improve latency of the Digital Pen by up to 30%-50%. With virtually no latency, using a pen is almost like drawing on paper. This is the fastest Digital Pen of Windows.
Windows Hello 
Windows Hello: Microsoft has made it easier to its account users to set up Windows Hello features to sign in with their account faster and more securely. Previously you had to navigate deep into the settings to activate the Windows Hello feature but now you can set up Windows Hello Face, Fingerprint or Pin directly on your lock screen by clicking on the Windows Hello tile under Sign in option.
---
Microsoft Photo :
Microsoft Photo: With this Microsoft Photo feature you can add 3D effects to your photos, videos. The built-in 3D Library lets you choose a 3D model from one of your favorite artists in the Remix 3D community to add a whole new dimension to your creation. Moreover, it will organize your every pictures and video by grouping them systematically. So that, it will be easy for you to see the photo or video you want to search. The Photo App will merge the same picture of the same person or people by merging them into one contact.
---
3D in Windows 10 
3D in Windows 10:  The 3D effects and editing tools in Windows 10 will give you the fun of photo editing adding 3D effects to your pictures. It is the feature that enables such editing platform where you can add the 3D effects/objects to your real images and it is called Animation with Mixed Reality Viewer. With this feature, you add an interesting and visually attractive 3D effect with more 3D objects to make your photo more surprising and effective and it will become look like real something!!!!
The other feature is applicable for 3D Animations in Powerpoint. Now you can also add the 3D effects and objects in your Powerpoint slide images. Whatever types of animations you desire to add-on your slides, you can add those 3D effects like jump on, moving, turn, rotate and more on your 3D models, you have added to your Powerpoint project.
Even you can edit your picture with more by the Snipping tools where 3D paint options are available by which you can move objects in your image by magic select, annotate, augmented by the realistic painting brushes, bring in your image, the 3D objects from Remix 3D and more.
---
Cortana: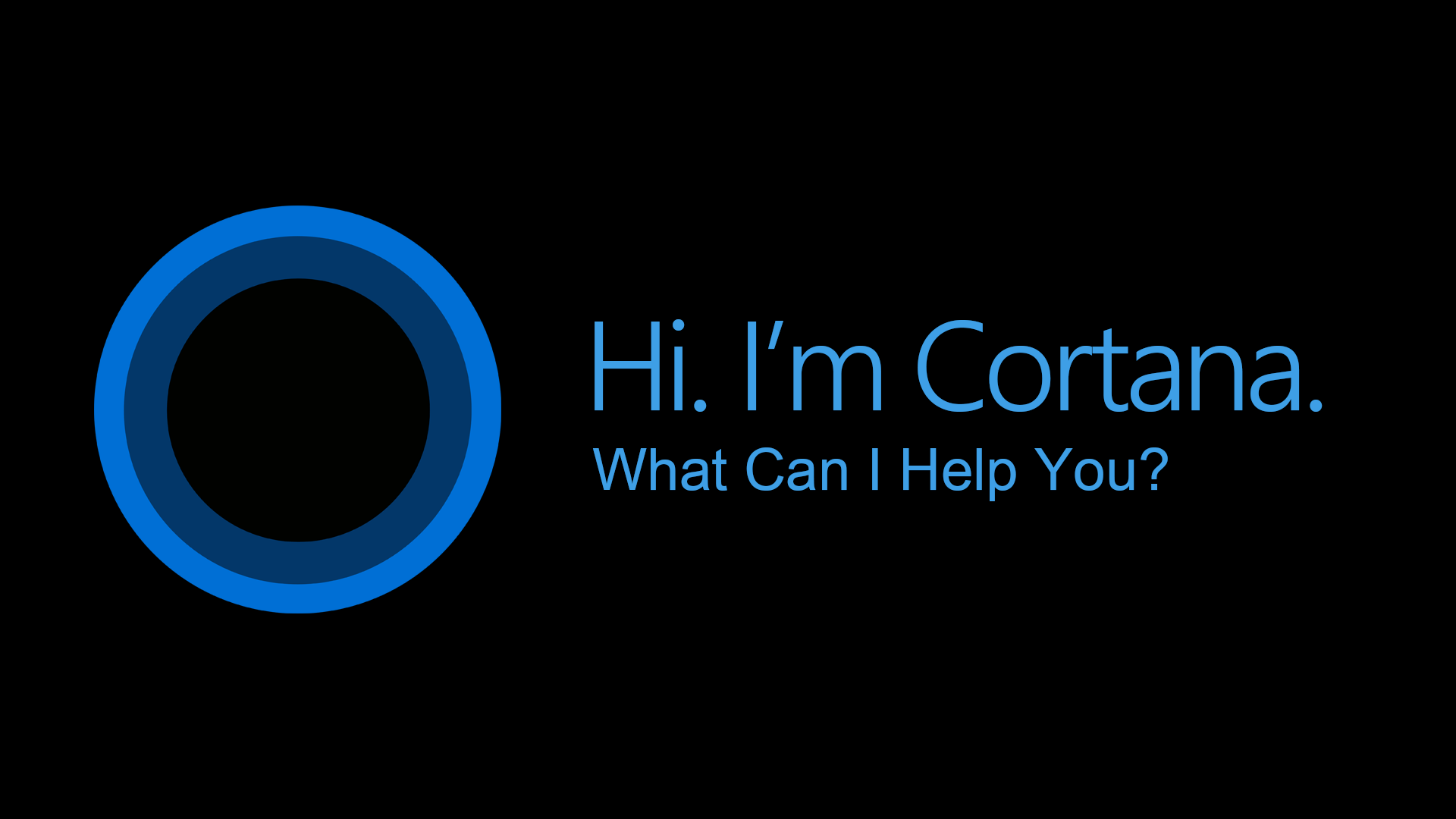 Cortana: Now Cortana is more effective with automates and expanded working updates. Cortana now lets you manage your smart home and play your favorite music and playlists on Spotify from your PC using just your voice. You can manage your Home devices and smartphones while you are on the go. With Spotify available on your Cortana you can control your every smart device at home by connecting them with your Cortana and now your voice is remote to manage it in your way from anywhere. Cortana has upgraded itself with more automation skills that enable you to play your favourite music through your voice order.
---
PC Gaming:
PC Gaming: Windows 10 now has added an upgraded Game Bar that enables you to play the 3D types of games and you can go to your favourite game more easily through this bar. Edit the title of your Mixer Stream, Choose the theme(Dark/Light) of your game. Also, you have the new clock to check the time quickly. Start a Mixer stream from the Game bar without any extra hardware or software.
---
Stay Productive:
Stay Productive: Windows has also added some new productive features that enable the useful tools for your daily use. These are :
Dictation: It's now easier than ever to take a note or write a paper, with just your voice using your device's microphone and this is the feature of the Dictation tool. The improved Dictation feature in Windows 10 will capture your thoughts quickly and accurately. With your cursor in any text field either in Windows 10 or in an app, simply press Win + H and start talking.
My People: This is another feature by which you can arrange your contact list and can drag them on the taskbar. You can decide how many contacts should be put on the taskbar and the number will up to 10 only. But still, the developers are working on it for better integration, so that it will be compatible with all other apps.
Start Menu: Windows 10 has now better Start Menu. It is now to find out your necessary stuff more quickly. This Start Menu is very flexible to handle as you can pin the downloads and other important documents for future needs.

HDR Video on more Windows PCs with Windows HD Color:

 HDR video delivers an immersive, ultra-realistic viewing experience, with a stunning range of possible brightness and color. The HDR feature will bring the HD quality added content to your video. Now you can enjoy HDR videos 

on many new types of laptop or external displays, as long as it is a 

compatible Windows device.
The other Preferable Features added with updated versions are: 
Keyword Improvements:

 The standard touch keyboard layout option comes to 190+ more keyboards. Shape-writing with wide touch keyboard, Multilingual text support, Text Prediction support for more languages, Emoji data overhaul for the touch keyboard- are the various different features added to the touch keyboard of Windows 10 Latest Version. The Keyboard is redesigned to be XAML-Based. Also, you can personalize the keyboard as you will desire. It has the features for better handwriting(Font, Color etc)
Accessibility Improvements:  Windows has updated its accessibility where you can get connected with your individual needs without any obstacles as well as it enables the facilities to be more creative and collaborative with your work. Additionally, you can enable text suggestions to get help constructing sentences. As you type on a keyboard, you'll see three suggested words and can pick one to insert. This is a great feature for English language learners or anyone who'd like a little help with their writing. Text Suggestion, Grammar tools, Click on Eye Control, Listening to your books, Seeing the Greater Contrast is the other most flexible features of Accessibility. 
Security: 

Windows Defender Application Guard (WDAG) comes to Windows

10 Pro.

 Windows has upgraded its security system that enables higher Data Protection, Information Security, Safe Accessibility, Account Maintaining with Windows Defender Security. Microsoft is bringing Windows Defender Application Guard to Windows 10 Professional in the next feature update of Windows 10. Updated Windows Defender Antivirus Scanner and Virus Remover. Protector for Bluetooth and WiFi, Internet Higher Security are additional upgraded features of the Security System of Windows 10.
Microsoft Store: Now you can your Desired Language in Microsoft Store with a large record of Language Pack. Having the Local Experience Packs in the Microsoft Store allows us to take advantage of user feedback via Language Community App to release better translations more frequently. You can find more Font Setting and Font Style options from Microsoft Store.
New experiences coming to Office on Windows: OneDrive Files Restore integrated with Windows Defender for expanded ransomware protection.
Now you can one drive with Windows Defender along with AI linked Word, Powerpoint and OneNote Maths features at the same place. OneDrive will notify you of your Documents. You can now enjoy the Word, Powerpoint and the other features of Microsoft Office with a new format and innovative functionalities. AI has been linked here so that it will easier for you to work on your project. With OneNote Maths Feature you can calculate your handwritten formulas step by step and can derive them into the higher level of mathematical form.
Microsoft Word
Microsoft Powerpoint
Windows and Office are getting even better together:
This April 2018 Windows 10 update will enable you signing into all your accounts with one sign of your Microsoft App or account. If you want, you can select which apps or services have to be signed in. Now you can enjoy all types of apps and services with a just single sign in. All the Office 365 Subscribers will get this services by June with the updated version of Windows 10 (April 2018).
Signing into one Microsoft app or service on a device signs you into them all. Using your personal Microsoft account, or the account given to you by your work or school, you will now be able to sign into Office 365 and use that same account across a full range of Microsoft apps and services. 

                                                                       Block taken from Windows Blog
You can learn more about how to get the update in this blog post here. If you want to experience the Windows 10 April 2018 Update first hand, you can do so starting May 8 at your local Microsoft Store in person or online.
To know about more on this please visit Here.
If you like this article, then Follow it by subscribing and get more updates News Daily. Leave your comments below and share it with many who wants to know about Windows Details.
Source of Information:
About more on Windows 10 Updates with innovative features 
Image & Video Credits: Windows Blog 
Thank you for reading,
Author: Rajdeep Das. Follow Author on Twitter, Connect on LinkedIn
Join us on,
 Let's Learn More & Grow More. Please Subscribe now to read more. 
Read More: Learn the Best Link Building Tactics for Good SEO Rank- A Case Study
Read More: Messenger Kids- The Version of Messenger for Kids
Read More: "Onion.City"- The Search Engine for Dark Web, works from our Normal Browser..
Read More: 30 Brilliant Tips to Increase Site Traffic & SEO with Social Media Sites(SMO)
Read More: The Dark Web Explained- What lies on the Dark Web anonymously?
Read More: Rising of Advanced Technology & it's effects..